Discussion Starter
•
#1
•
Ok guys need help drastically here....
I read online that if I weld the gears in my front diff that it will become a locker.
So I did, but now it wont move!!!!!! Ive welded em up just like they said. Now in 4x4 it wont move and in 2wd all it does is skid the front tires!!!! GRRRR spring is coming and I really really need to get this fixed!!!!!
Ive attached a picture to show you what I am talking about.......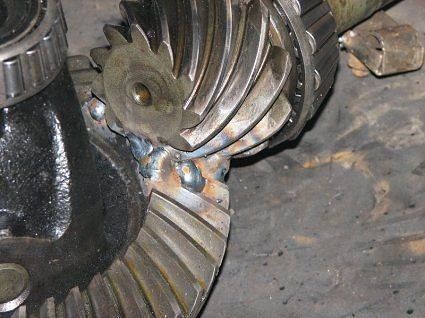 PLEASE HELP!!!!!!