Discussion Starter
·
#1
·
Hi everyone,
I have a 1998 Honda recon 250 and I would like to upgrade the rear shock. The rear shock isn't broken, I just want to make it so that I can carry heavier loads on my rear rack without it bottoming out. Does anyone have any shock recommendations? I am able to get my hands on a variety of used shocks from tons of Honda ATV models, I just need to know what I should get with regards to size. I heard a TRX 300 shock works good, I just need to know that it will work before I pull the trigger and get one.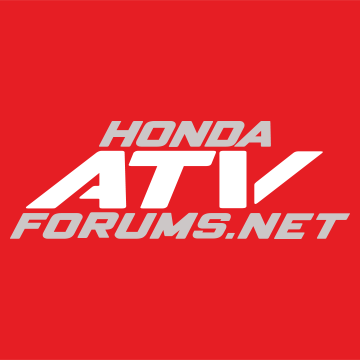 G'day folks, I have a honda recon (12 months old) I use on the farm mostly and one of its main jobs is to be the weed spray mule. It carries me and the weeds pray unit. Probably asking a lot from the little quad as all up combined the weight needed to carry is 300-350 pounds. As a result it...
www.hondaatvforums.net
I guess this is a fairly common issue with the recon and I just want to know what works best.
Thank you all for your help!