Discussion Starter
·
#1
·
Ill let the pics do the talking.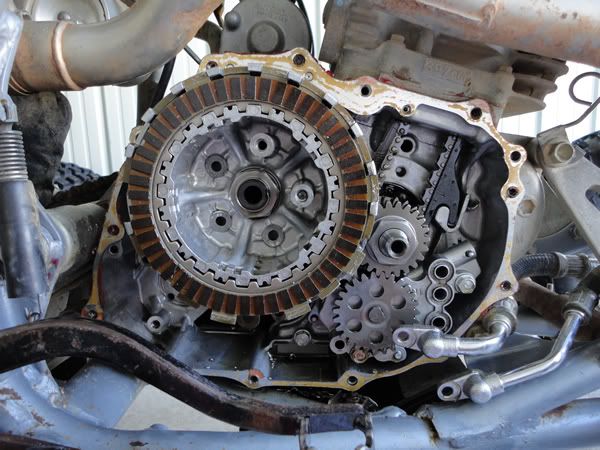 Clutch Pressure plate.
Clutch Springs.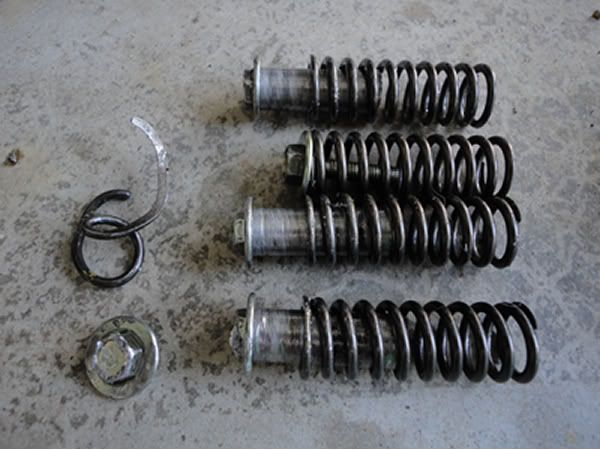 Dont know why or how it happen, Had the clutch apart a couple weeks ago to replace the lifter pin. When I put everything back together I torque them down to spec.
Now heres what im worried about, Their is only 4 springs and a little left of the the 5th spring. Where did most of the the 5th spring go? Their is a bunch of metal shavings inside. Not sure what the other side looks like yet, what would be the best way to flush out the rest of the shavings with out damaging anything else?
Also would the 450r Clutch basket fit in the 400?