ok my other thread I asked to have the mods delete.
I am going to reserve the first few posts on here to update pics when parts arrive and are installed.
Full build list
maier race plastics
450r a arms
200x rear shock
fox triple rate front 400ex shocks
gforce rear axle
rad axle loc
dunlop tires
itp holeshot 18"
itp trac loc's beadlocks
explicit motors beadlock mud covers
clarke plastic gas tank
tag grips
white bro's slip on
jardine nerf bars
asv levers
feather lite shifter
twist throttle
400ex carb
gripper seat cover
Here it is with the front end complete.
Moose handle bars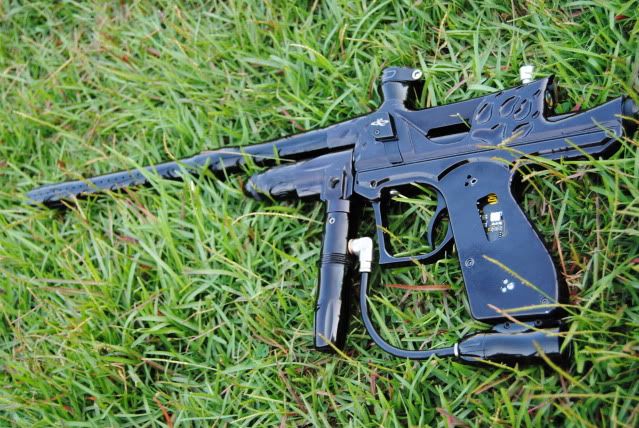 Parts I ordered.
Tag handle grips
Tag ATV Grips Grey Honda 300EX/Foreman/Rancher/Rincon : eBay Motors (item 380213722247 end time Apr-08-10 10:22:21 PDT)
Itp Trac Locs with Holeshot 18x10x8
I also bought a set of inner and outer mud covers in red.
White rear 250ex maier rear plastic
White brothers slip on exhaust
Red Clark gas tank
Rad lock axle nut
east coast atv brake block off plate
I am still fighting with the rear axle nut so I can install my gforce rear axle.