I am removing the flat track parts now,it is stupid fast.
If anyone wants any parts let me know.
Ported and polished cylinder's with pistons fresh bores $100 ea
Durablue Sway bar $200
250 rear brake caliper
ITP wheels and 90% tires flat track $300
Answer Silencer $50 new
New coolant jug $30
New air tubes $30
Assorted weisco pro-lite pistons $50ea X 8 different sizes
Hot rods complete crank and rod $150 ea x 2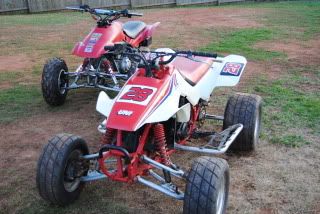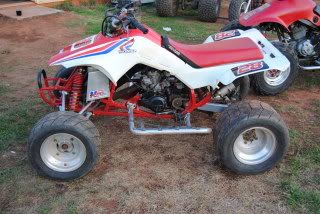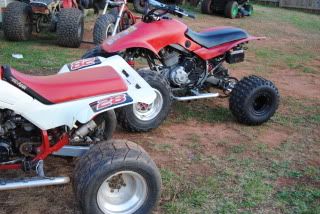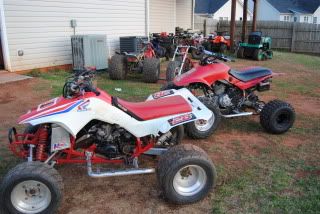 If you need any parts let me know.I am going to wait about 4 days till I list everything on eBay.
I will trade some parts for,
wheels and tires,looking for 18 rear and 19 front
250r + 3 a arms
250r front bumper and grab bar(not stock)