Discussion Starter
·
#1
·
Can anyone tell me if the 2021 rancher DCT has a sub transmission? I.E. does it effectively have 10 gears. also, does the front differential electronically lock? I can find nothing in the owner's manual that discusses this. However, the Honda website says this: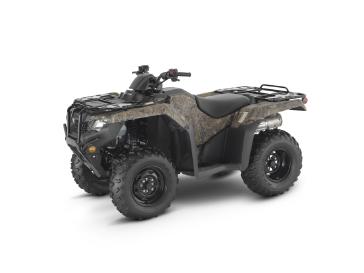 2021 Honda FourTrax Rancher Features and Benefits
hondanews.com
Honda TraxLok® 2WD/4WD allows both 2WD and 4WD riding with the flip of an electronic switch; 4WD with locking front differential, also engaged electronically, maximizes traction over rough terrain.
On DCT-equipped models, low-range sub-transmission effectively doubles the number of gears.