I've got out a few times on the bike this year and been getting some miles on the new set of rubber..
When I got the bike I bought a tire package.. Came with ITP steels and 26" STI Outback XT's... Which are excellent tires... I love them... Except for one thing... The power loss.... :crying
The bike wasn't "to bad" on its own but I tow a trailer here and there and wanted the grunt back vs the 1" of clearance..
I sold the STI's and after much decision went with the Interco Reptile in 25-8-12 and 25-10-12.. They measure in at about 24-1/2" installed and inflated.. Perfect.
I got a set for the same price as I sold the STI's for... Perfect.
As for the ITP Delta's, the rear set of rims had a piss poor offset.... It was waaaay off on my straight axle bike.. Double checked all the P#'s and even looked at other rims... They are all like that..
I ended up order a set of front rims for the rear and used a 1-1/2" spacer to correct the offset.... So when you see my SRA bike with 4 identical rims.... That is why...
I went with the reptile for it's classic V tread... Its a RADIAL!... and I've had Swamp lites that I loved on my 2000 350...
Overall I'm very happy... The STI was a good tire on wet logs... Better than the reptile... For obvious reasons... But other than that and a slight clearance advantage, this is a much more "all round" tire..
Top speed is 81kph with these tires and its not hard to get there... The road performance is incredible.. I got a lot of power back..
I love this bike up at my property, it is my main use for it... Its gorgeous land. And this bike is still small enough to get around in the woods... Even though my bike is a 2016... She's scratched pretty good... I take it through some heavy stuff..
I also didn't want the Trike to feel left out...
I love cutting wood, I've had that 034 since I was 16... And it was my dads before that.. But no matter the tools and saws I can't compete with my neighbors...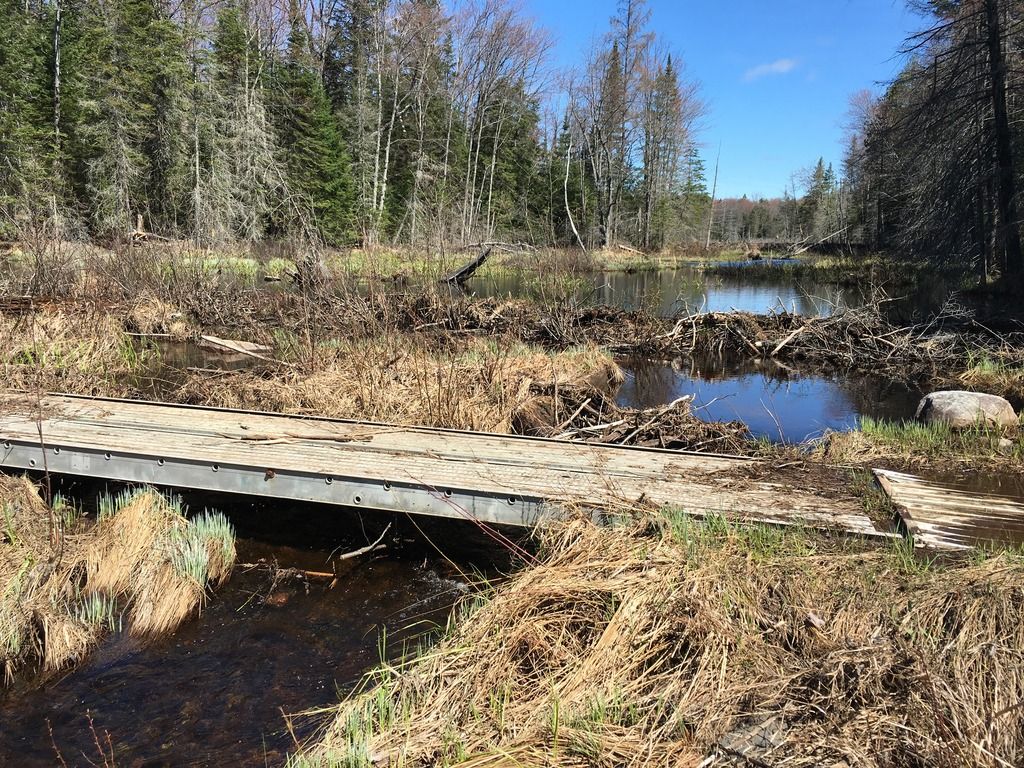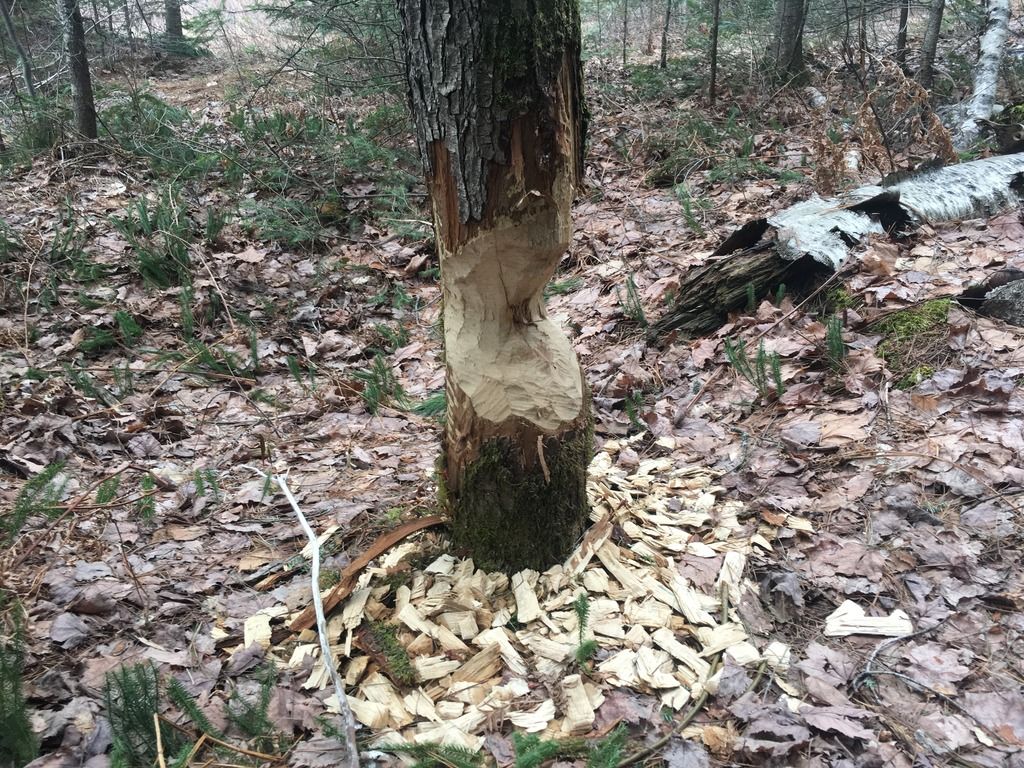 Who doesn't love BEAVER!
And a good Honda 4x4 ATV....
:icon_exclaim: