Gas cap is really frustrating. It moves very freely a little but not enough for the cogs (locks??) to come out and lock it in position. Have sprayed with penetrating oil several times. I came across a thread that insisted in not trying to take it apart. Have to admit I have manipulated. Using this number

17620-HA7-671

I find none on the market. Can you use another part number?

I am planning on acid cleaning the fuel tank. Muratic acid or Hydrocholoric acid. Do these hurt the fuel level float? Do you know it you can do it in place or do you have to remove it?
Vinegar as i presented in the attached thread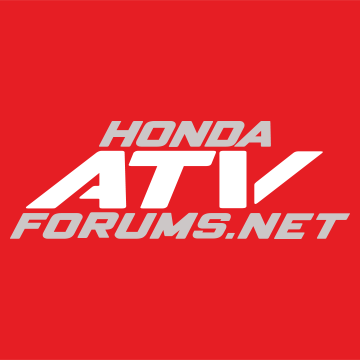 Hi bought a cheepy borescope for $20 about 2 years ago—I scratched the lens pretty bad, but it works better than nuttin The attached pix are from an '86 TRX350 tank—showing the interior plumbing and the screens built onto them. First is the reserve pipe with the drain bolt removed; 2nd is the...
www.hondaatvforums.net