Discussion Starter
·
#1
·
Hello everyone, picked up a 1986 fourtrax 350 the other day and its making a ticking noise from the motor. I have done research and found its probably either the cam chain being over stretched or the valve adjust being off. comparing my sounds to other videos on the internet mine doesnt seem as loud? more of a deeper sounding noise. I downloaded the FSM and a manual from amazon and have been reading up on the cam chain job which doesnt seem to bad to get done. I did remove the chain tensioner and checked how far it sat out and it went pretty far before it hit the chain guide which could point to the chain stretch. Just looking for a few other opinions before i go and tear this thing down. Thanks!
around 35 secconds you can hear it loudest. this is with the motor mostly warmed up.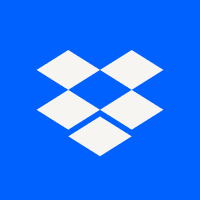 Dropbox is a free service that lets you bring your photos, docs, and videos anywhere and share them easily. Never email yourself a file again!

www.dropbox.com