Generation 3 Fox Shocks
---
The ultra-lightweight new Factory Series FLOAT® 3 EVOL RC2™ offers infinite adjust ability, dual stage air springs, a dual speed compression adjuster, a wide range rebound adjuster, and velocity sensitive damping controls that give you the best possible front end traction and steering performance in every conceivable terrain condition. Once again Fox updated and refined the performance and appearance, reduced friction and heat through the use of Kashima coat, revised damping pistons, and performance altered internal features to provide a more robust, better performing and smoother running, highly adjustable overall package. Forget about heavy springs and running out of adjuster range -- the FLOAT® 3 EVOL RC2™ offers a huge range of adjustments allows you to set it up for anything from Race, Trail, or Dunes. Tested and developed by the world's best athletes and race teams, the FLOAT® 3 EVOL RC2™ makes countless championships and podiums an easier goal to hit. Redefine your limits by following in its tracks.
Highlighted Features:
-Samurai sealing system (SSS)
-Velocity sensitive damping control
-Made from hard anodized 6061 T6 aluminum
-Chrome silicon negative spring
-Internal floating piston (IFP)
-Infinite progressive spring rate
-Easily adjust from a soft trail ride to a firm sport ride
-Air pressure is infinitely adjustable anywhere from 50 psi to 300 psi, making the float the most progressive and adjustable air shock on the market
-No springs attached and no tools needed to change plushness
-Patented air sleeve design allows you to easily adjust the air pressure in the shock
-Roughly Shaves about 6 lbs vs a convential shock
-Requires less rebuilds due to the shaft seals that are never exposed to the outside environment
-Kashima Coated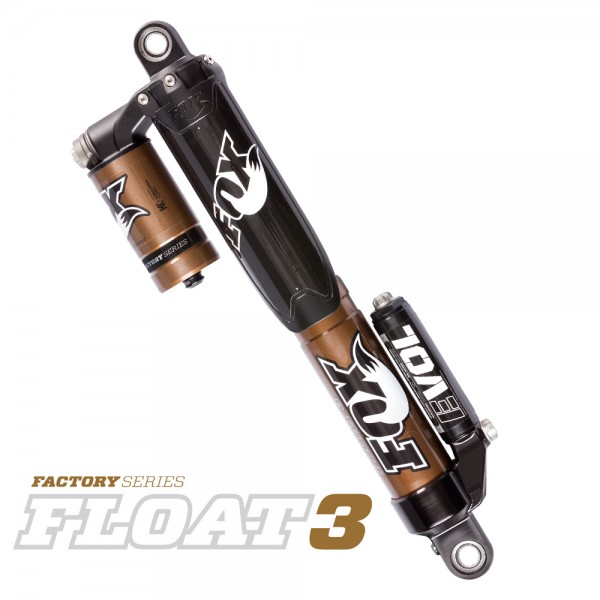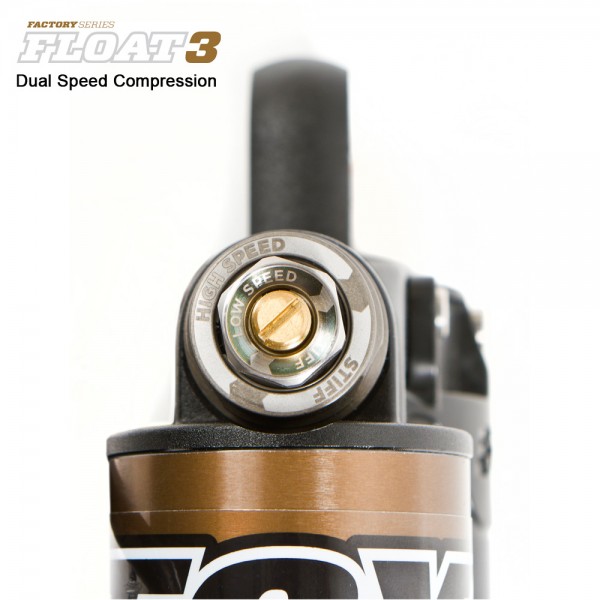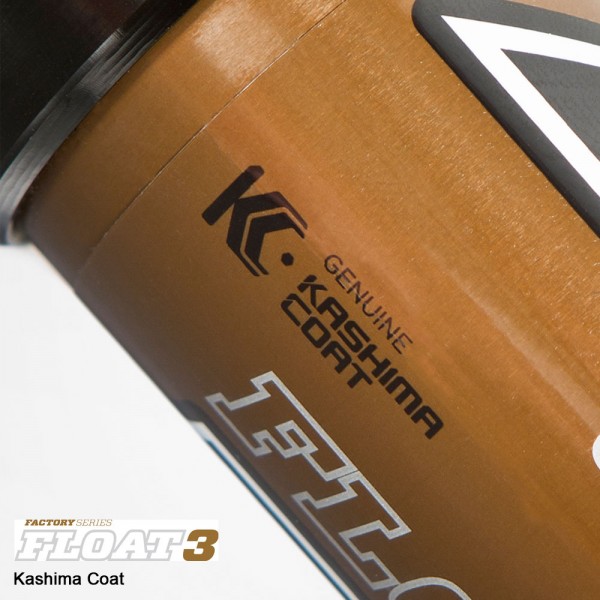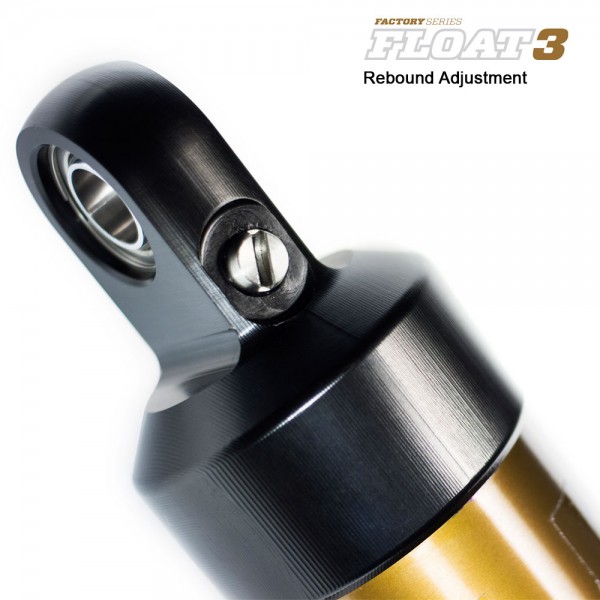 --
Features:
-Dual speed compression adjuster
-Velocity sensitive damping control
-5/8 inch hard chrome shaft
-remote aluminum reservoir
-spring preload adjuster
-wide range rebound adjuster
-Kashima Coat
-Depending on the application the new Generation 3 Fox Podium Rear Shock may come in piggyback or remote configuration.
For 2014, the championship winning 2.0 PODIUM® RC2™ gets yet another level of performance and benefits added to an already winning concept, improving suspension consistency and performance through superior heat dissipation. Fox reduced friction by utilizing the Kashima coat, and improved performance by adding the all-new improved damping piston, which provides consistent and fade-free damping performance that will outlast and outrun any competition on or off the track. This will put the new PODIUM® RC2™ already legendary terrain-following, race-experienced ability and performance yet another step ahead of the competition. Rear ATV shocks from Fox are known as 'Podium X' by name and as the name suggests they are designed to land you on the podium at the end of every ATV race.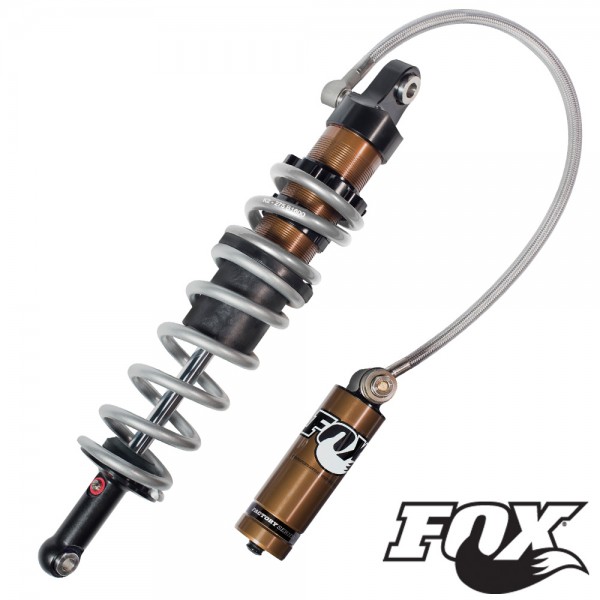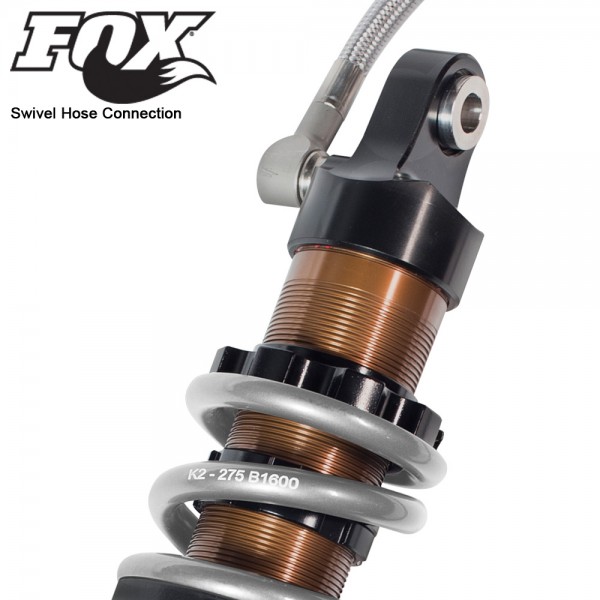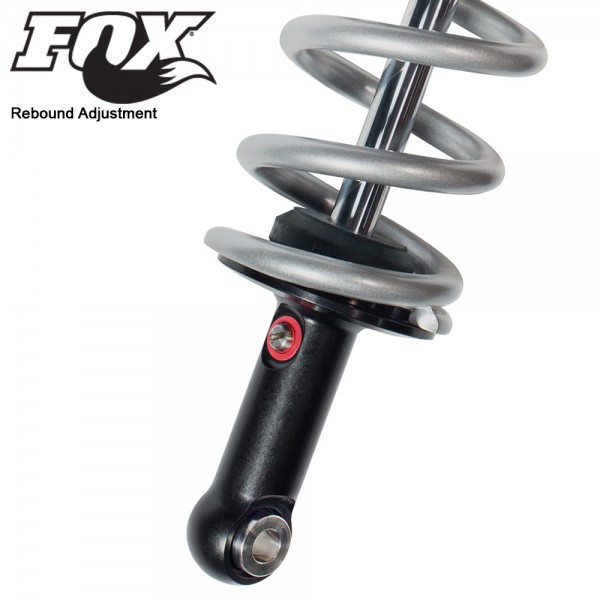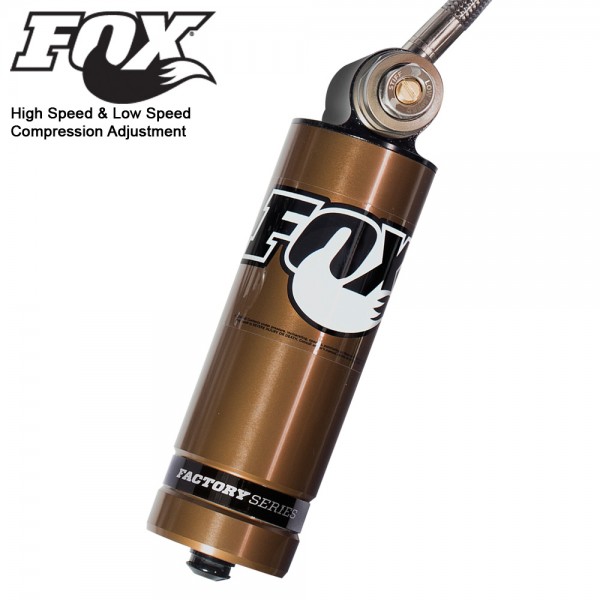 We are extending our phone hours until midnight to offer everyone a chance to take advantage of our Cyber Monday specials.
hello, I've got a 2008 RINCON stock suspension, with stock rims wrapped with stock size Carlisle ACT tires, an RT-30 warn winch and a full complete Aluminum Products skid plate kit, and I weigh 175 - 180lbs. I would like to make a true trail blazer out of this RINCON -
I believe the first step is to upgrade the suspension - I've been looking at the Elka stage 3's as an option when I ran across your post from last year.
Could you recommend a FOX shock to achieve the set-up I'm after. I like to ride trials very hard and fast with an occasional jump or two.
Being compact, on the Rincon I can ride the hills, rocks and creeks at a slower pace as well as handle the trails with a little more speed-
I'm not a big MUD guy and because of that, I'm more than ok that it lacks a little in the power department -- it makes up for it with it's trial handling characteristics.
But I want to make it better. Much better. Can you recommend a solution?
Would you read this article. This is what I am shooting for...
Honda Rincon 680 - Trail UTE Extraordinaire | ATV Rider
Thanks John
Lower Navigation
Generation 3 Fox Shocks